Franklin Locals
Concierge on the Street. Raising the Level of Hospitality.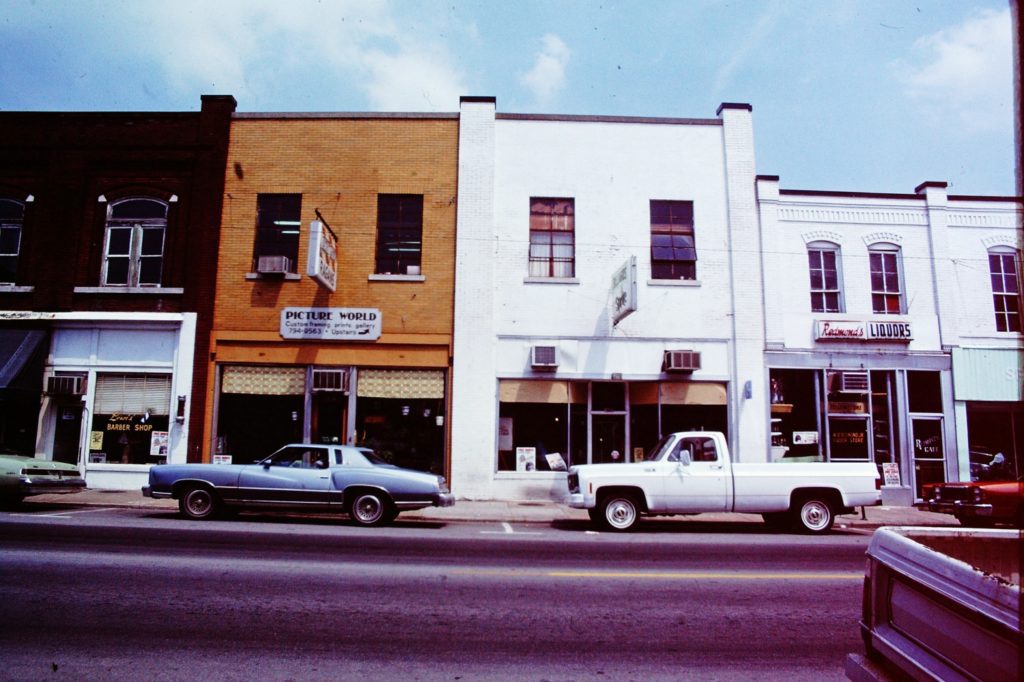 Relaunching Soon
Dust off your polo and lace up you sneakers… Franklin Locals will be relaunching soon.
While this program was suspended for a time in 2020, we look forward to our volunteers returning downtown to serve the community of residents and visitors alike! In the meantime, read more about the program below and let us know if you are interested in participating later this year.
About the Program
Franklin Locals is a volunteer, greeter and concierge program consisting of trained on-the-street representatives who answer questions, give recommendations and share the story of Franklin with new friends. Franklin Locals was created with a desire to offer guests Southern hospitality through the recommendations and expertise of Franklin community members with the following mission:
Volunteer greeters provide an amazing welcome with authentic Franklin hospitality to all who visit.
As visitors stroll the streets of historic downtown Franklin, they will be able to clearly identify a Franklin Local volunteer by the "Franklin Local" patch on their clothing, an official City of Franklin name tag, as well as a smile and friendly attitude. Guests are invited to ask questions about Franklin and interact with a local who will offer insight to the community.
Become a Franklin Local
If you're interested in becoming a Franklin Local, please contact Volunteer Manager Heather Kantor at hkantor@williamsonheritage.org or 615.591.8500, ext. 126.
Franklin Locals Committee Members:
John Bond, DFA Design Chair, Twine Graphics
Matt Brown, Mettle Advertising
LK Browning, Columbia State Community College
Steve Chandler, Chandler Thinks Marketing
Ellie Chin, Visit Franklin
Joni Cole, DFA Economic Vitality Chair
Jason Collins, Juice Bar
Nell Anne Crowe, Morning Pointe Assisted Living
Bryan Doleshel, Williamson, Inc.
Deb Faulkner, City of Franklin Chief of Police
Tom Golden, Volunteer
Monique McCullough, City of Franklin
Samantha Pyle, Green Apple Advertising
Millissa Reierson, City of Franklin
Alan Simms, Volunteer
Robert Stewart, Past Chairman, Board Member Rail Passengers Association
Megan Weisinger, Visit Franklin
Kristy Williams, Volunteer & Former Executive Director of the Main Street Program