Franklin Locals
Helping visitors experience Franklin like a local...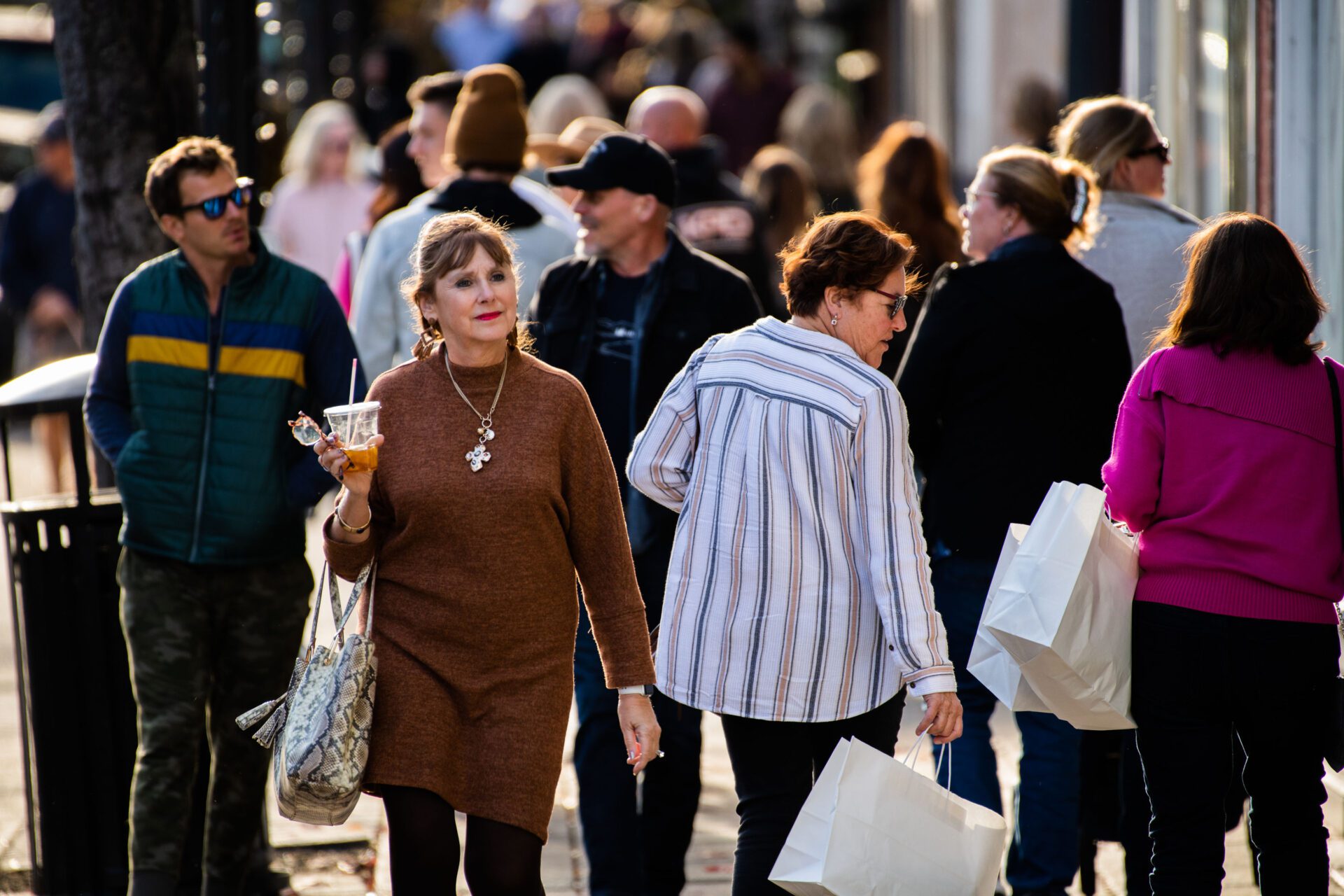 About Franklin Locals
Franklin Locals is a volunteer, greeter and concierge program consisting of trained on-the-street representatives who answer questions, give recommendations and share the story of Franklin with new friends.
Franklin Locals was created with a desire to offer guests Southern hospitality through the Franklin community members on a mission to provide an amazing welcome with authentic Franklin hospitality to all who visit.
As visitors stroll the streets of historic downtown Franklin, they will be able to clearly identify a Franklin Local volunteer by their "Franklin Local" apparel, as well as a smile and friendly attitude. Guests are invited to ask questions about Franklin and interact with a local who will offer insight to the community.
When you meet a Franklin Local, you will find someone who values integrity, service, authenticity, excellence, and southern hospitality.
Become a Franklin Local
If you love Franklin and value Southern hospitality, authenticity, integrity, and excellence, apply to become a Franklin Local for the next upcoming season! New Franklin Locals are joining the program from March through November each year, and we equip each one with the trainings and tools they need to serve with confidence and excellence. Become an expert in all things Franklin, receive incentives for the hours you serve, and enjoy being a part of a fun community!