Smart Start™
Start Your Business "Smart!"
As a Smart Start™ Community, we support a thriving small business and entrepreneurial environment by providing new and existing businesses with education, tools and resources. Within our community, Community Partners help small business owners and entrepreneurs easily connect with tools and resources to grow their business downtown.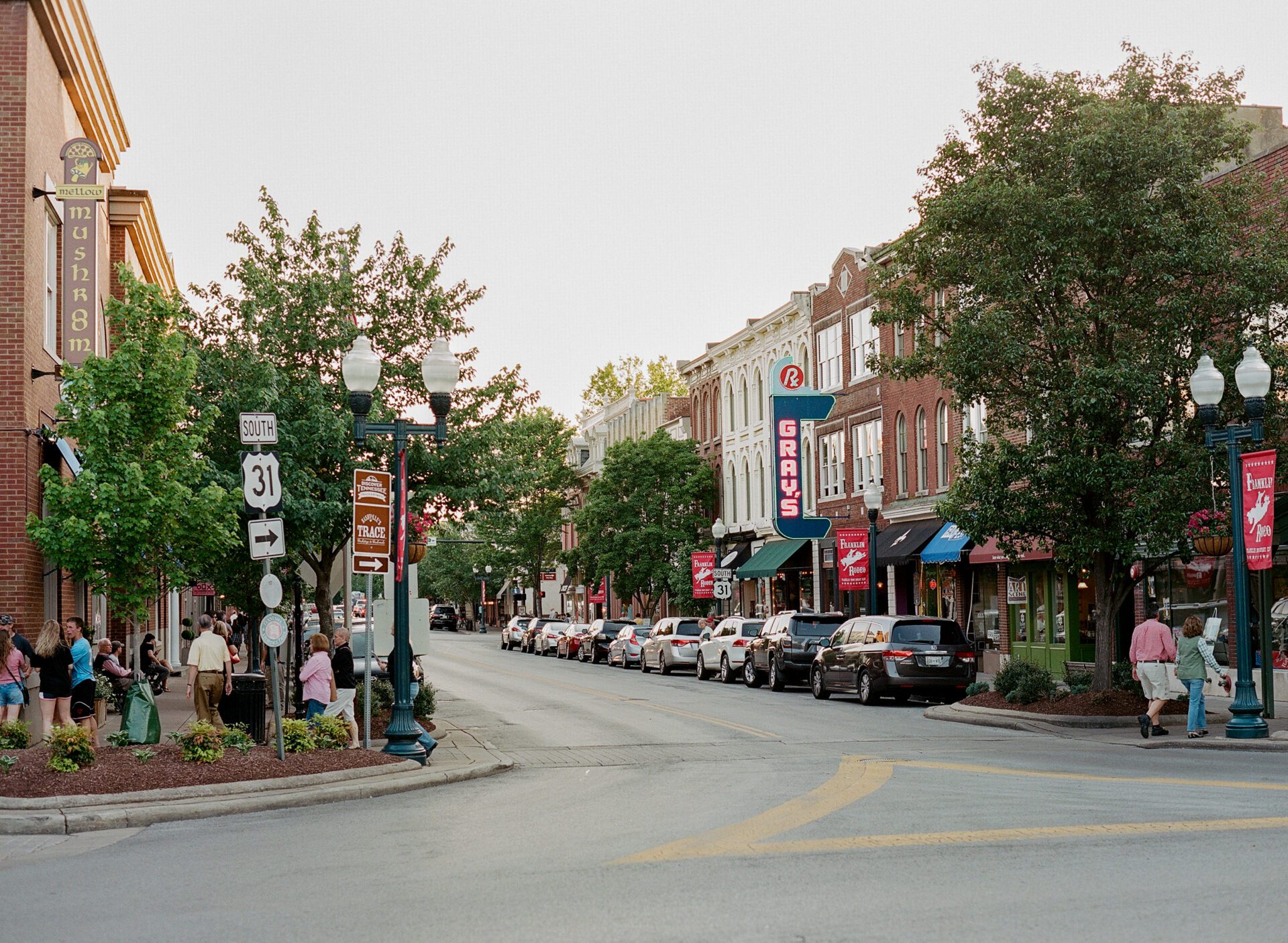 Using the Smart Start™ Guide
Whether you are just starting or still growing, use this guide to grow your business in Downtown Franklin. Follow the guide for tools and resources available to you from within our community. The resources available through this guide are either invested DFA members, or provided by one of our Community Partners (including but not limited to Williamson Inc., Visit Franklin, and the City of Franklin), or provided through our accreditation with Main Street America®, or directly through our Smart Start™ status.