Staff & Advisory Board
It Takes a Village… or a small town.
The efforts of the Downtown Franklin Association are coordinated by a full-time executive director and an advisory board of local business owners.
Advisory Board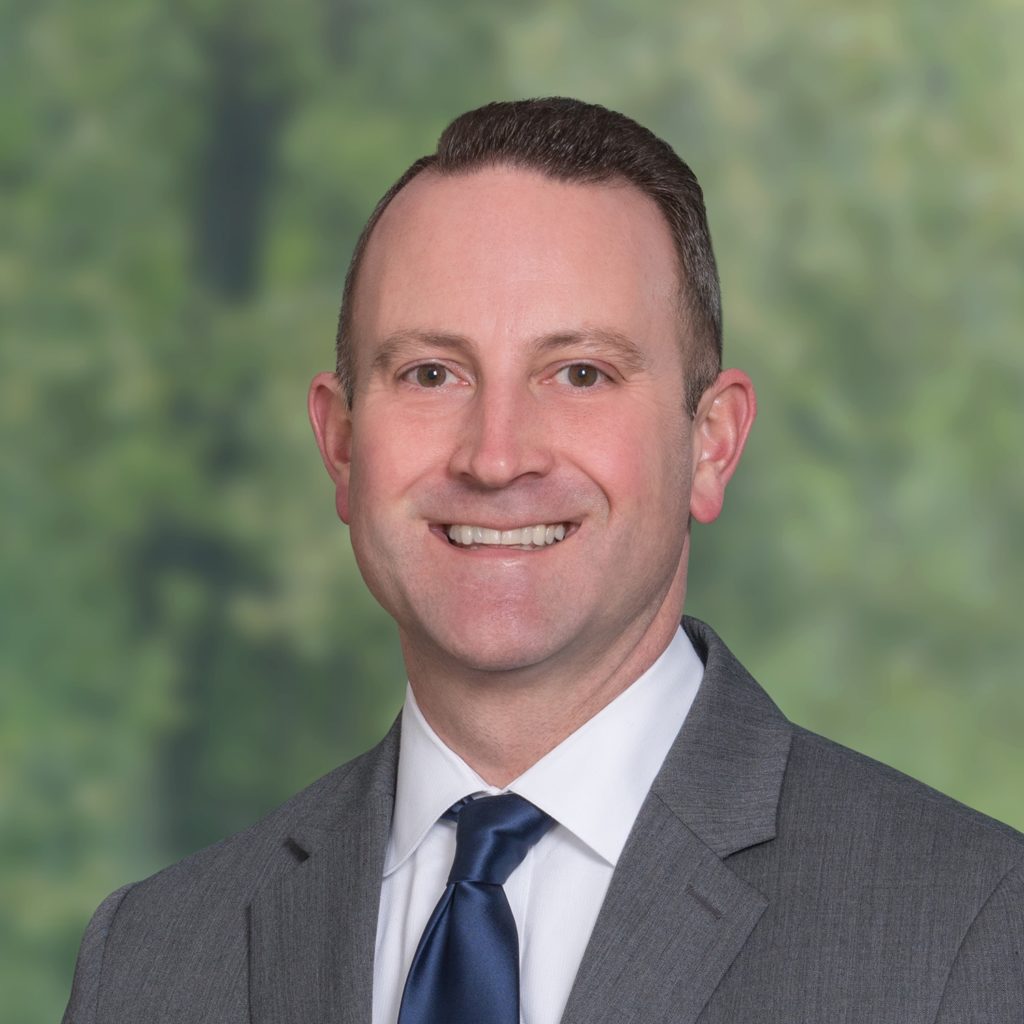 Bryan Doleshel
Board Chair, Chief Community Development Officer of Williamson, Inc.
Emily Marshall
Vice President, Executive Assistant for A. Marshall Family Foods
Brian Moyer
Treasurer, Founder of Moyer & Co.
Ryan McKinney
Organization Chair, Managing Partner of McKinney Green Insurance Co.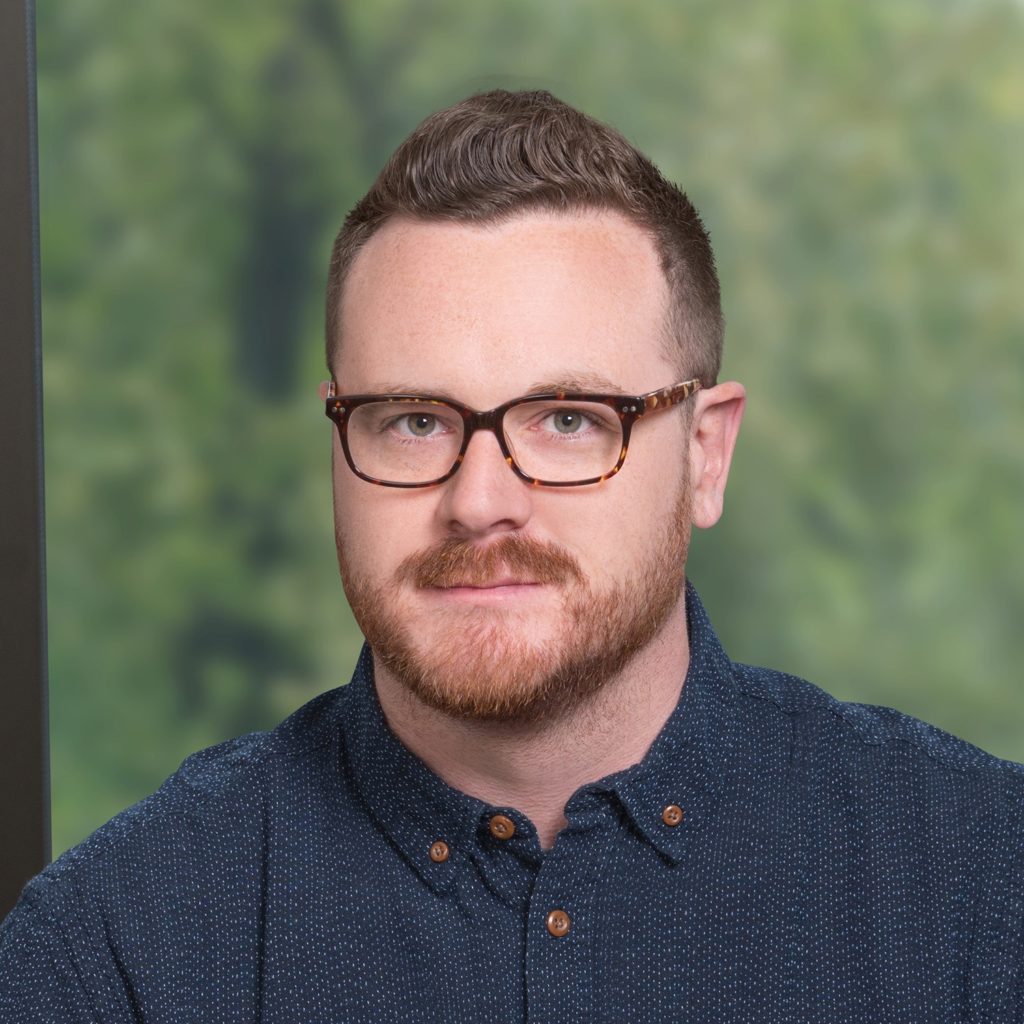 John Bond
Design Chair, Co-Owner of Twine Graphics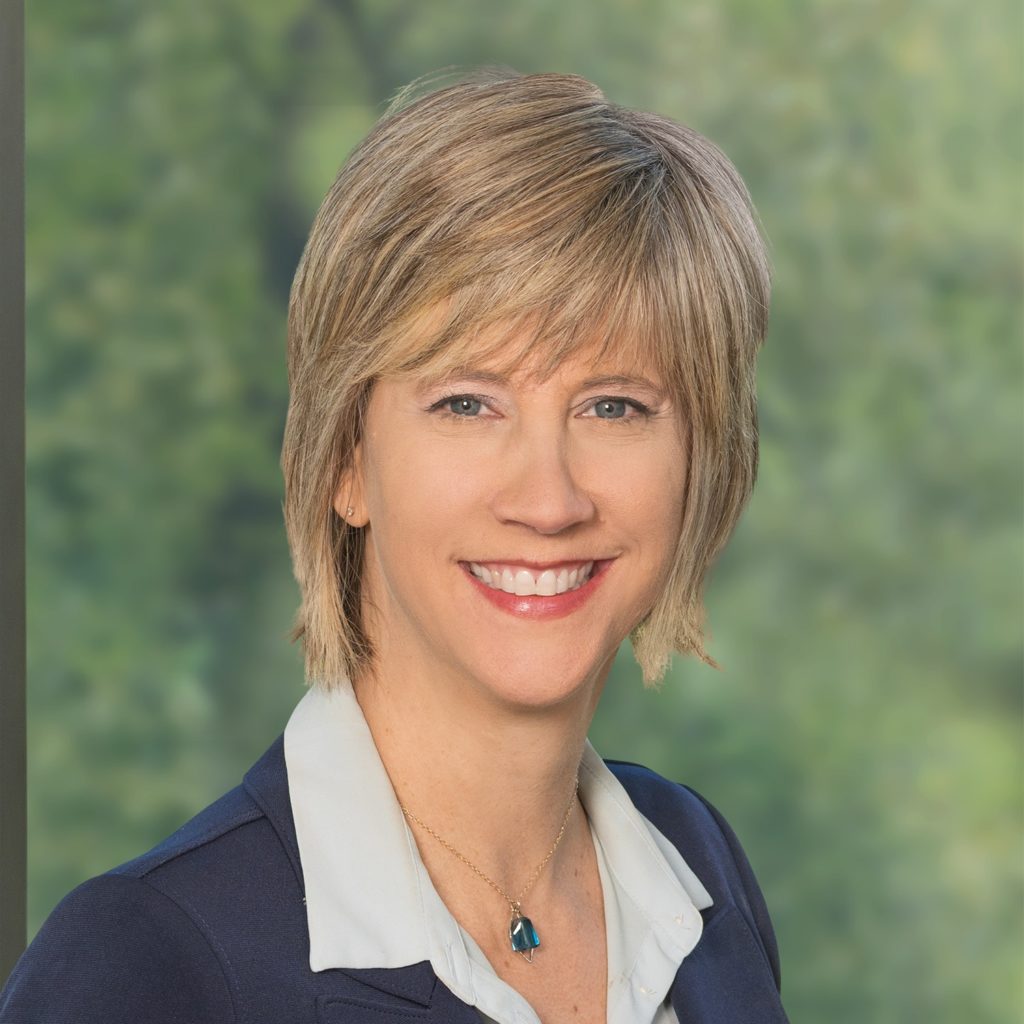 Kimberly Elder
Director of Sales, The Harpeth Hotel
Lauren Ward
Vice President of Marketing & Communications, Williamson County Convention & Visitors Bureau
Ben Wheeler
Board Intern (Young Leadership Council)