Flowers on Main Contest
In 2023, DFA invited the storefronts to participate in a special Flowers on Main contest by working with the local Container Creations to enhance or place flowers in front of their stores. The Public voted on the following contestants during the month of June and the winners were published in July! View the winners and entries below.
View Winners Below!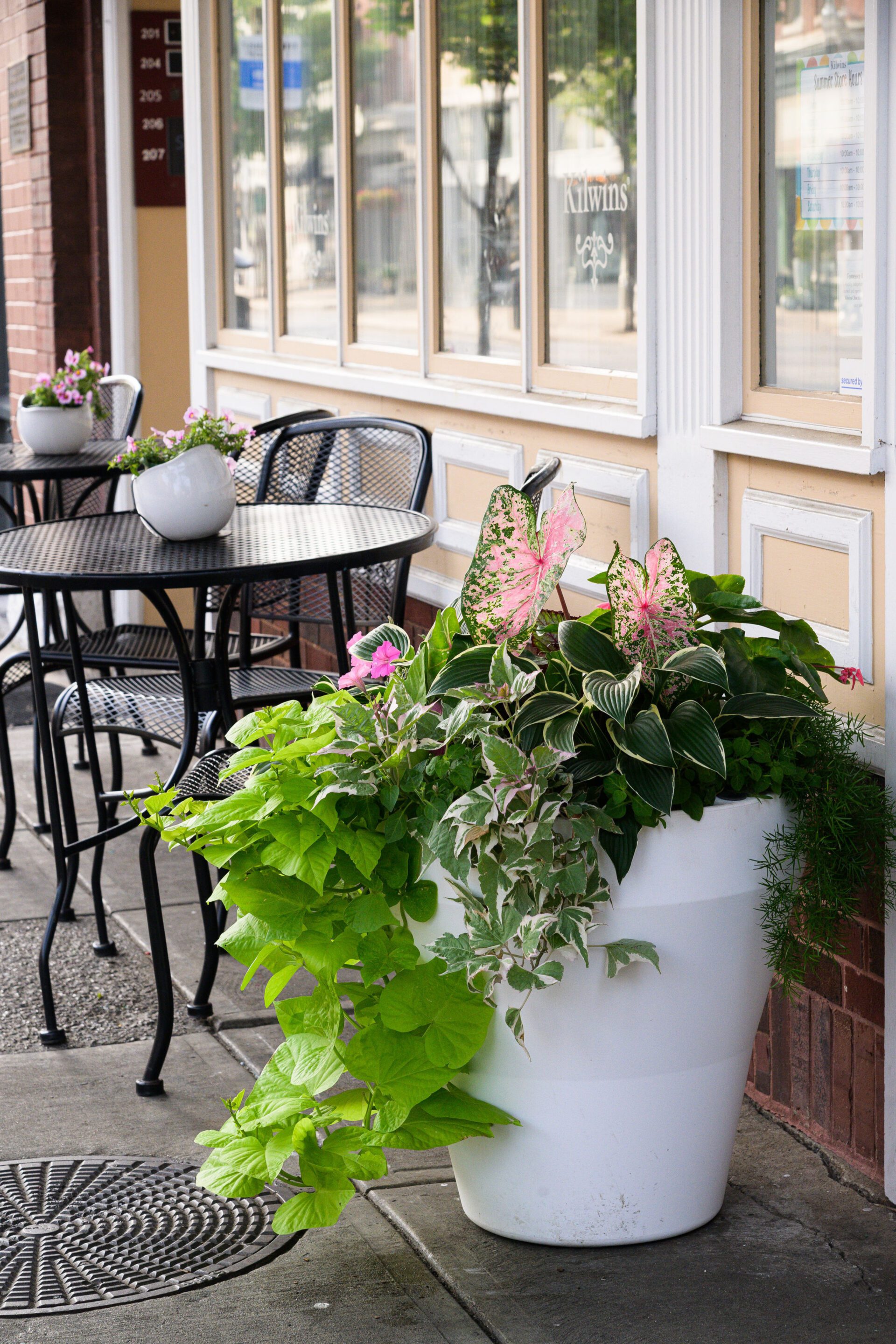 1st PLACE – Kilwins Franklin
1st PLACE – Twine Graphics-Retail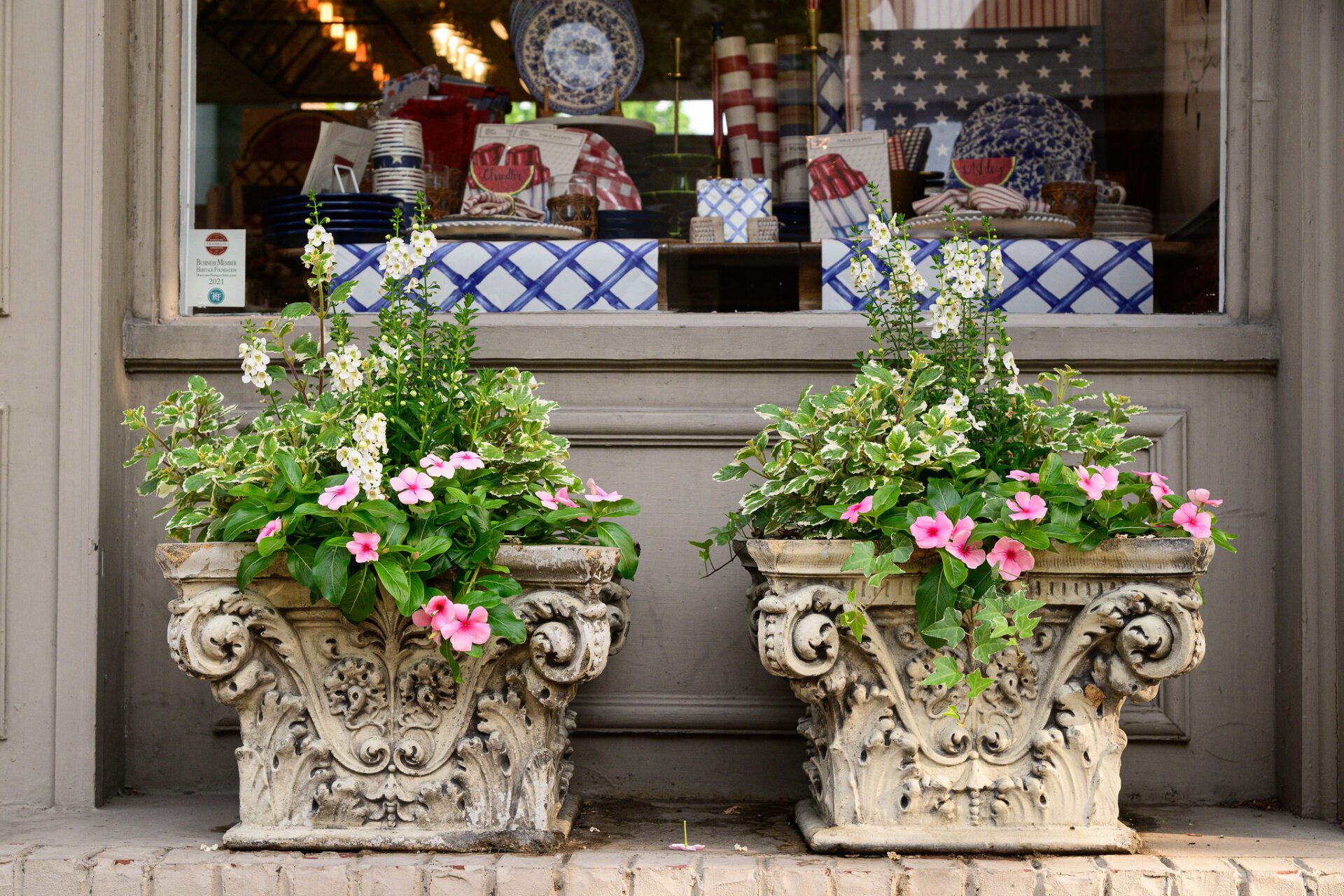 2nd PLACE – Hester and Cook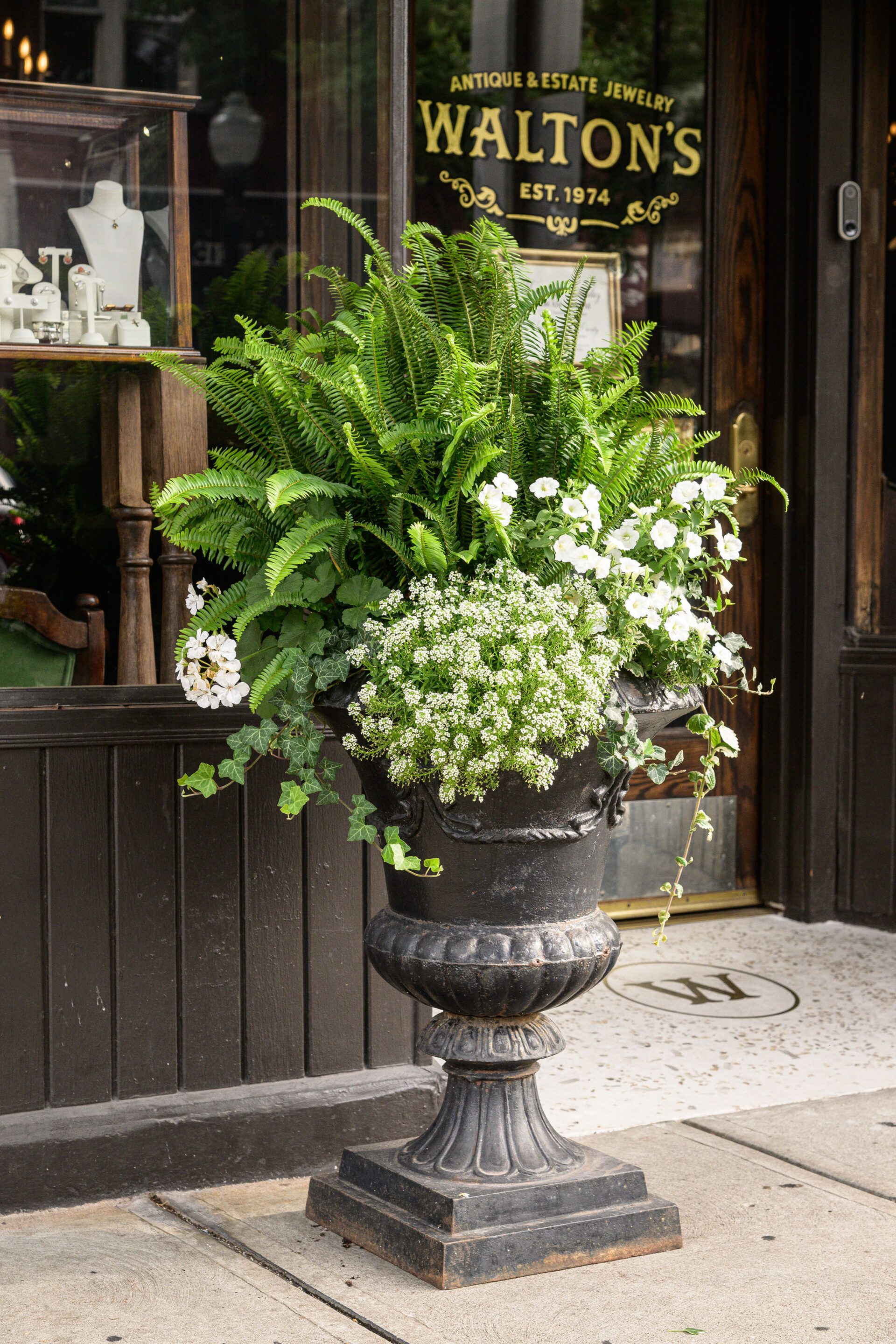 3rd PLACE – Walton's Jewelry
View All Entries Below!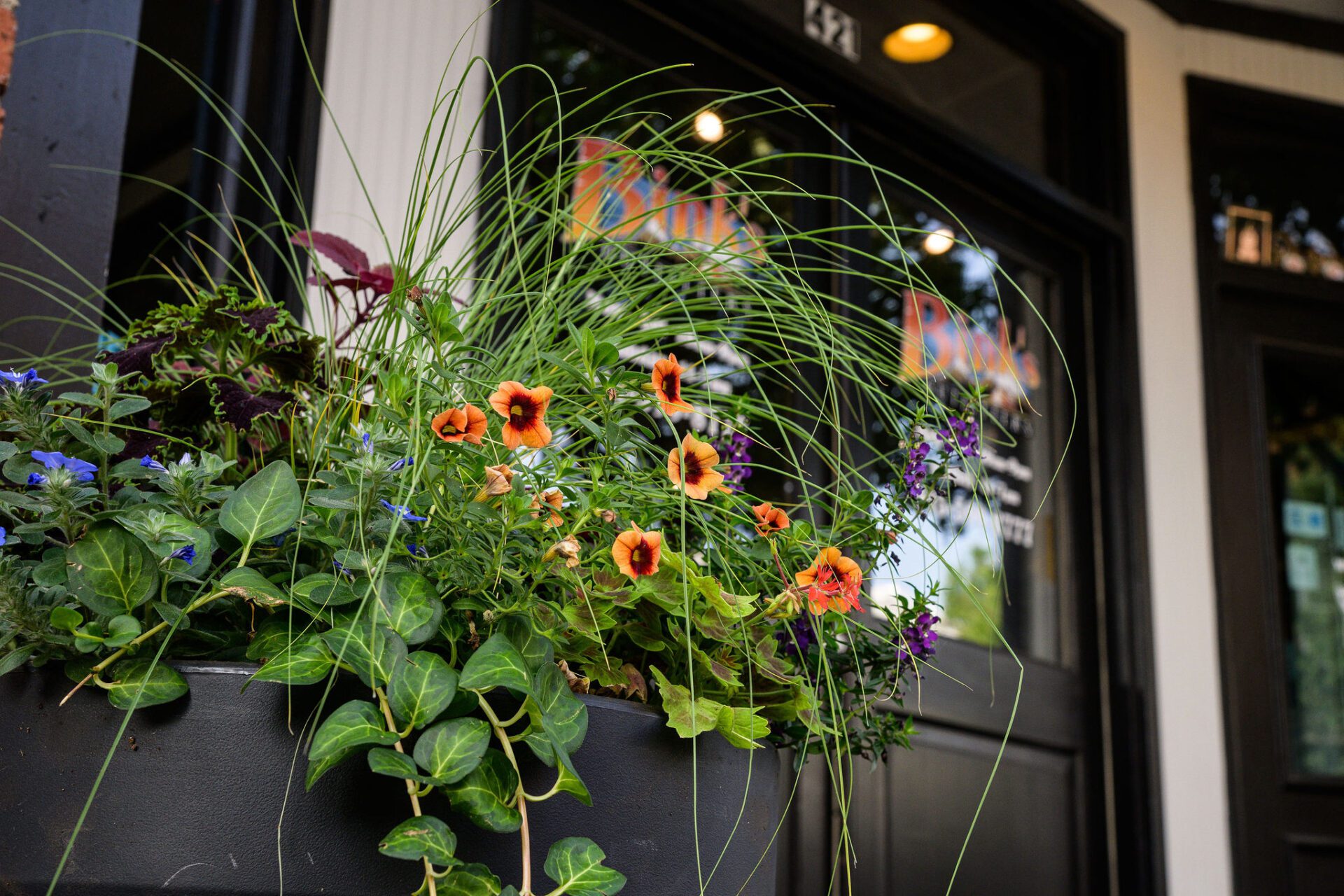 Bink's Outfitters
Boutique MMM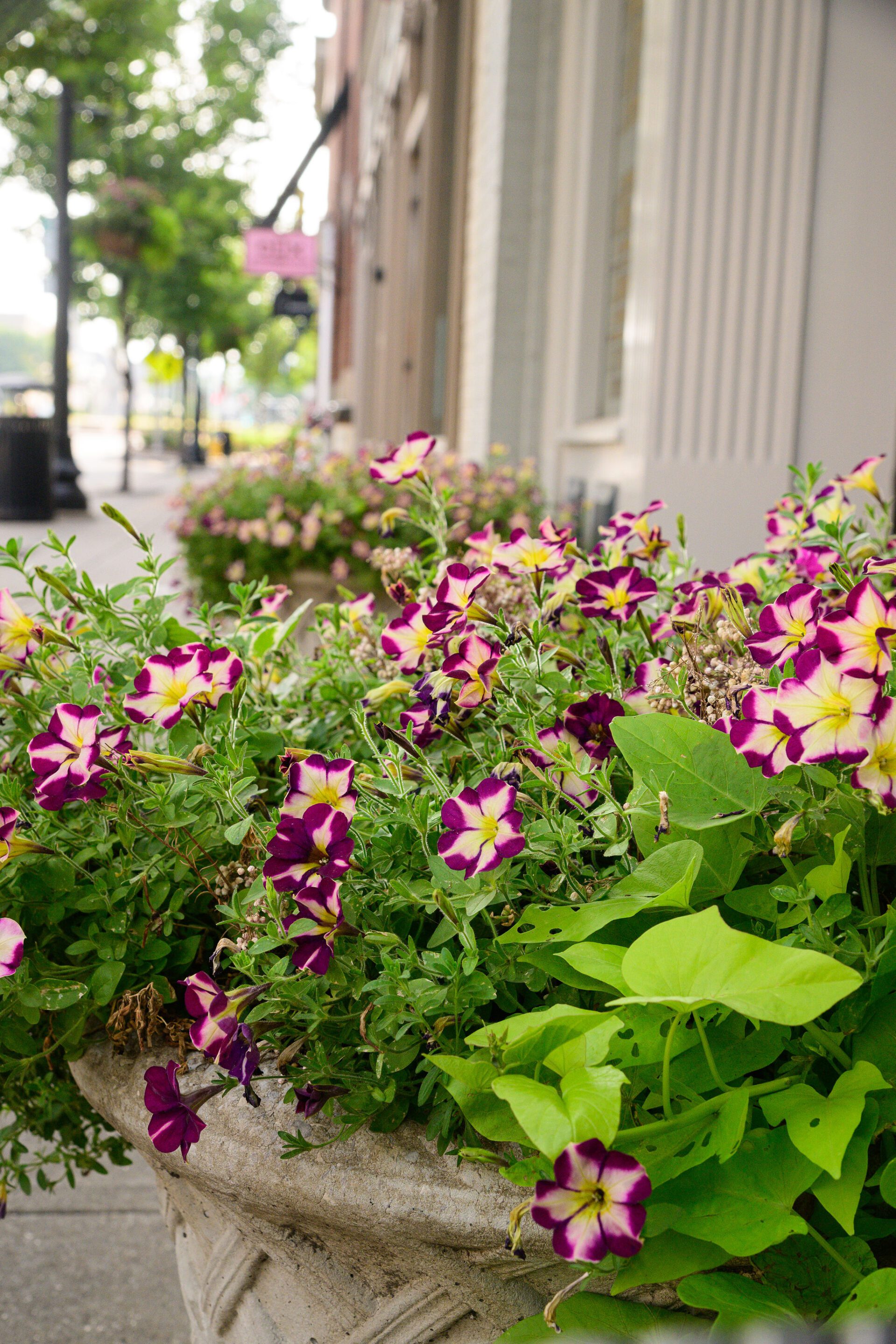 Carmichael Creel Investments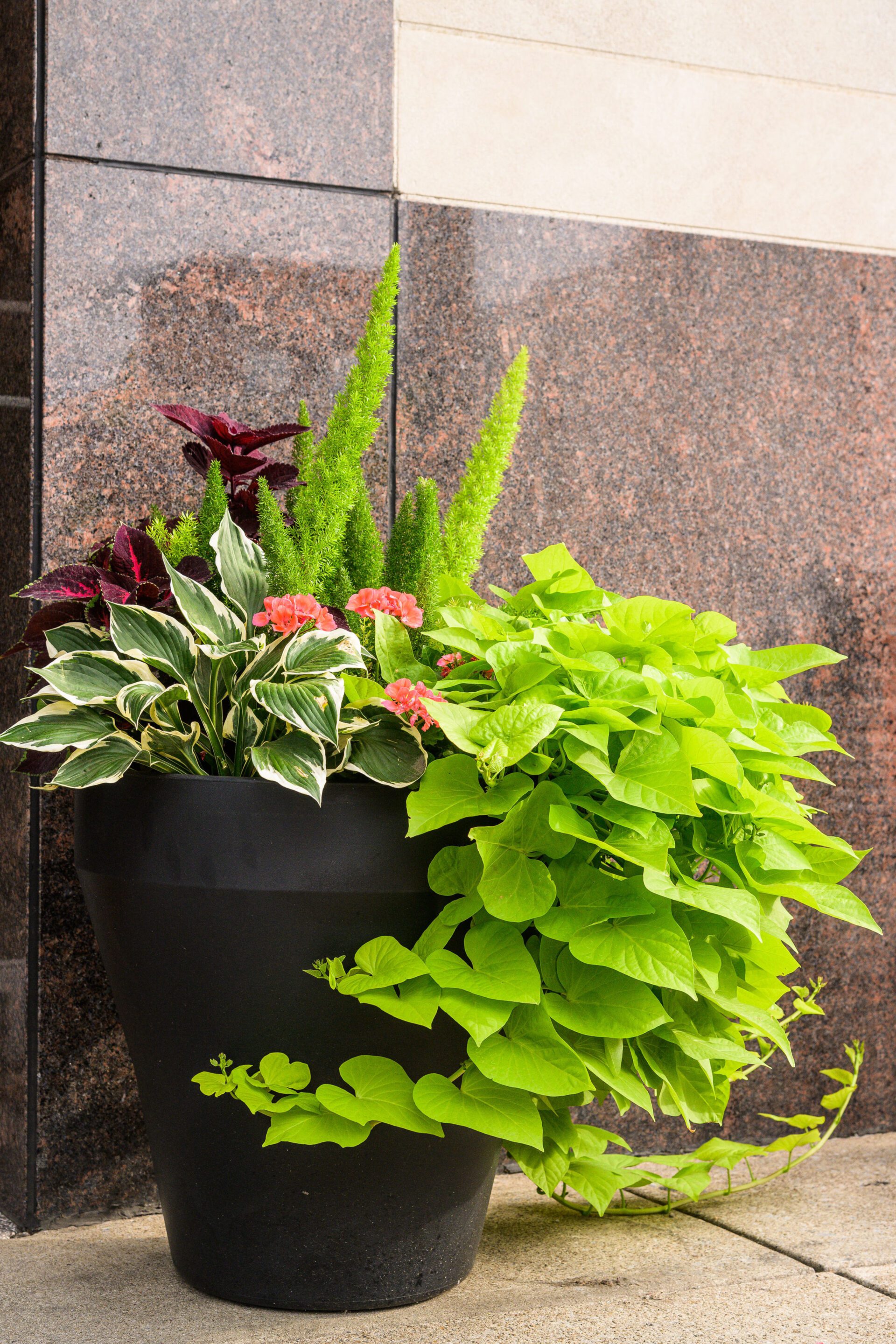 Emmaline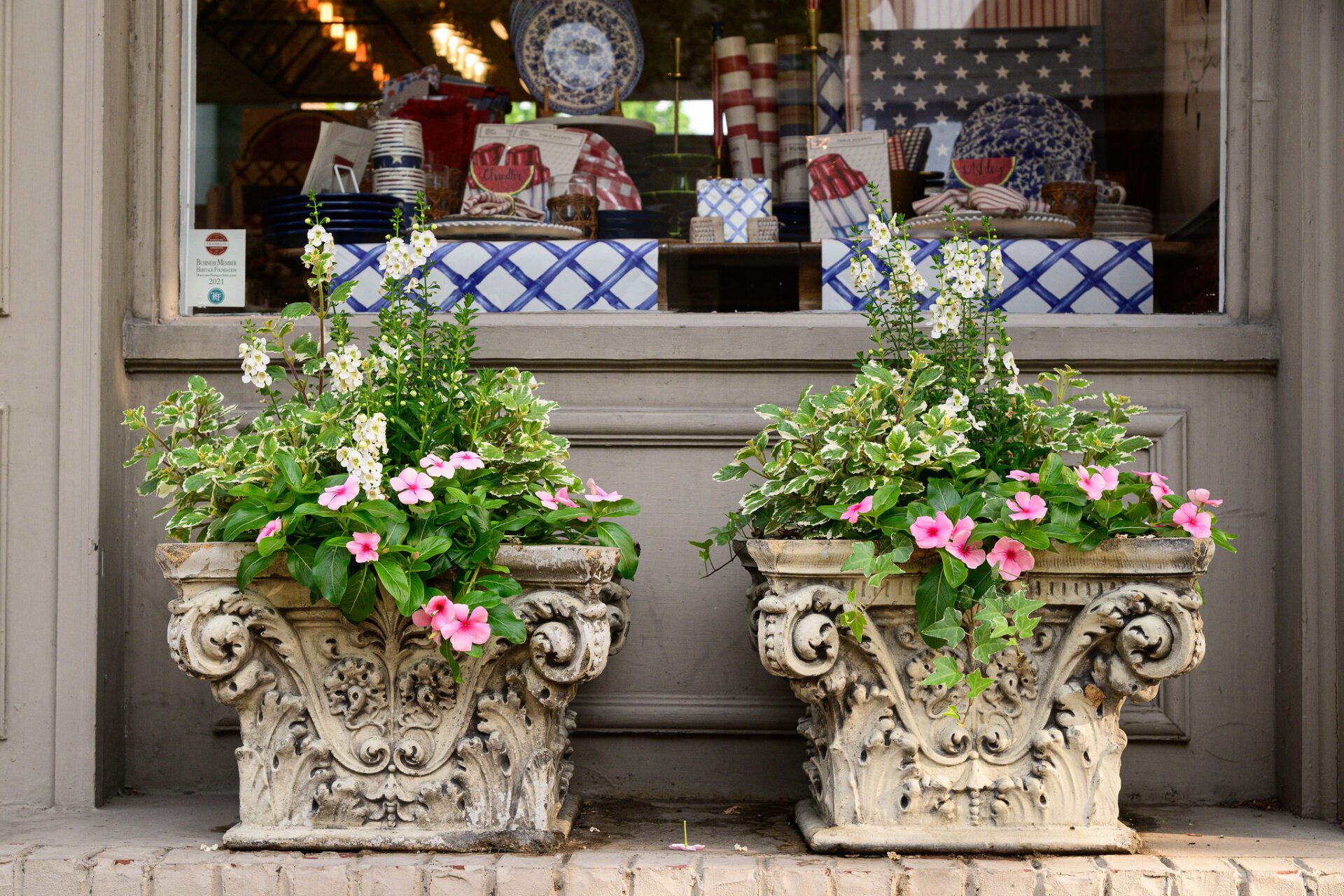 Hester and Cook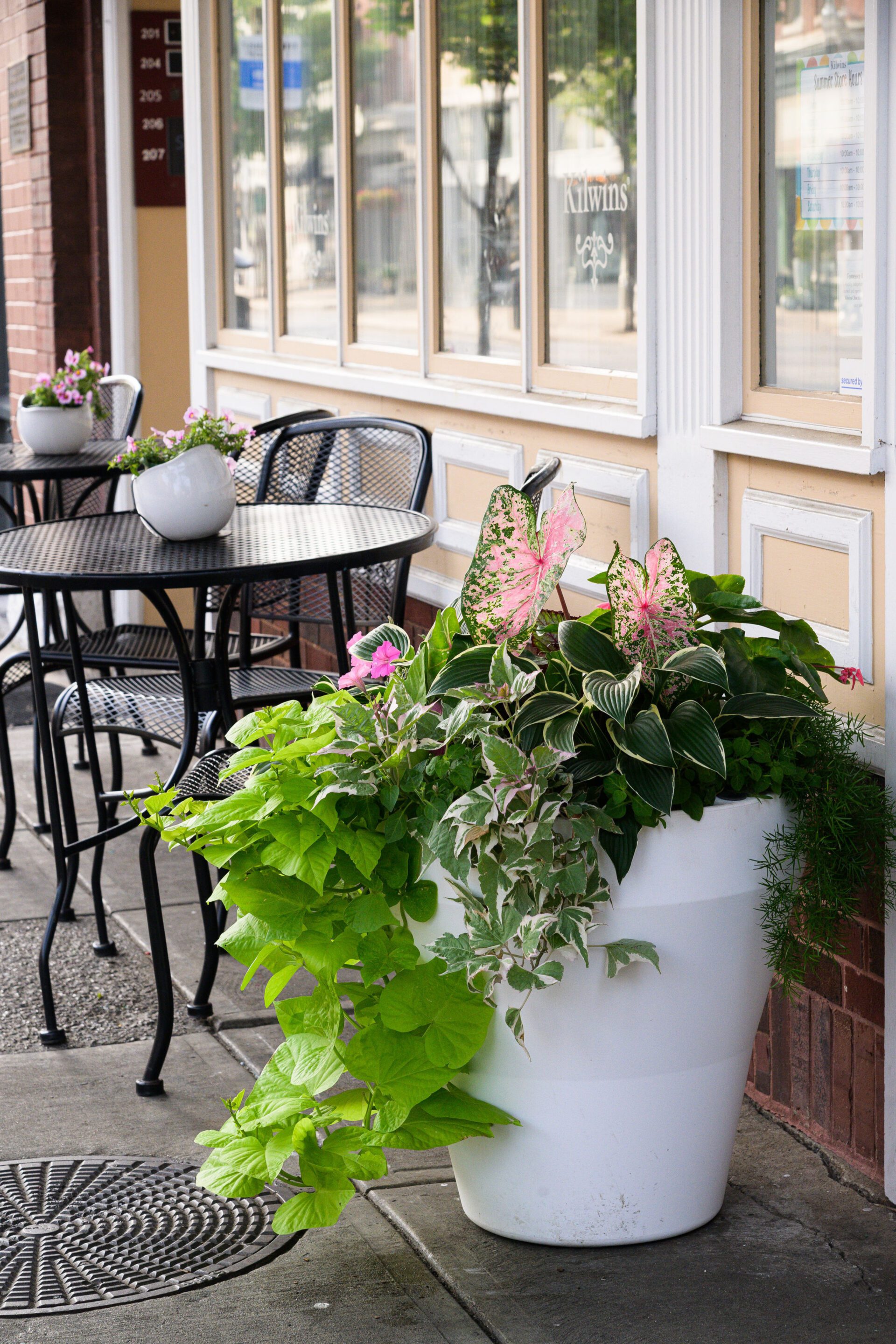 Kilwins Franklin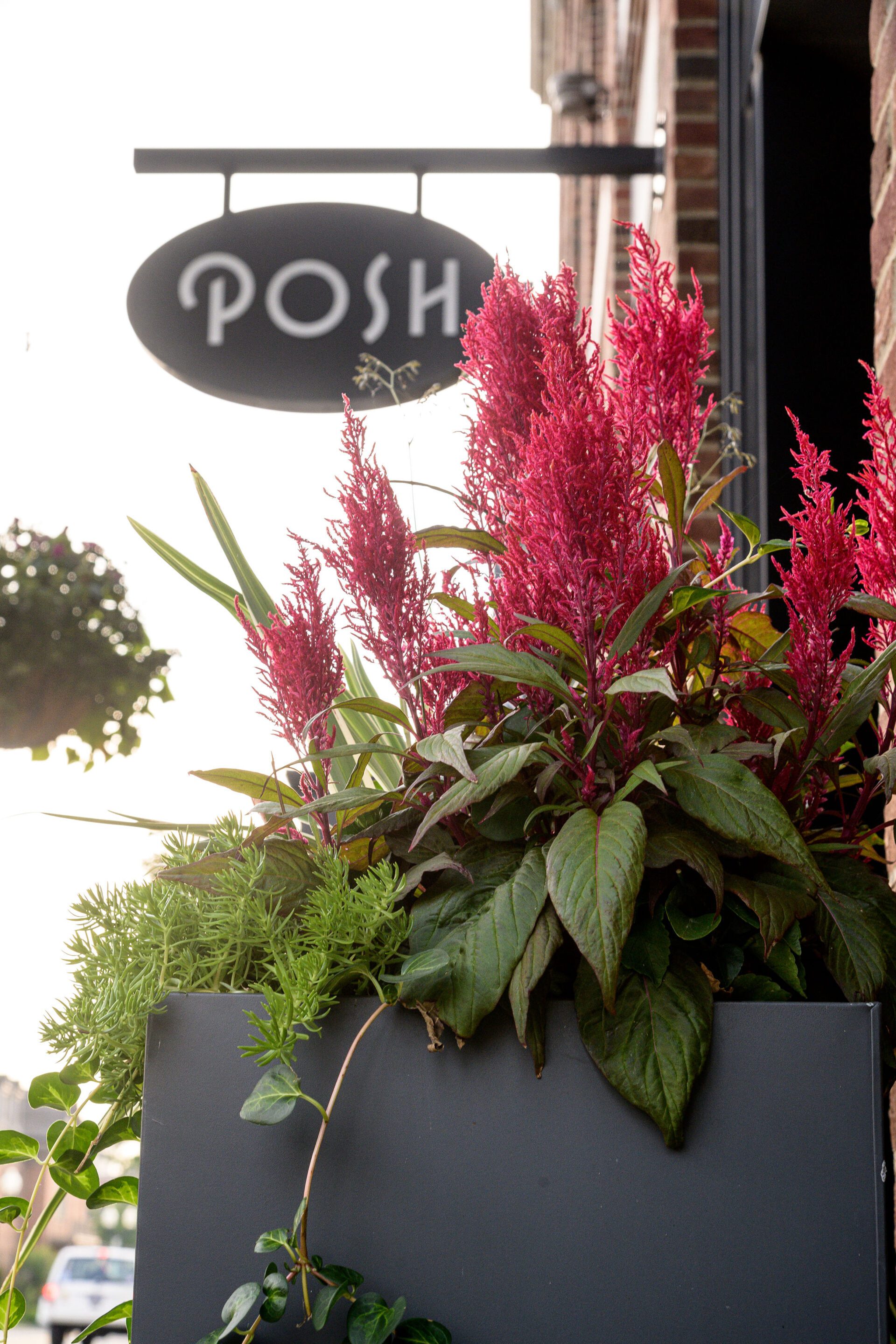 Posh Boutique
Purple Butterfly
Rock Paper Scissors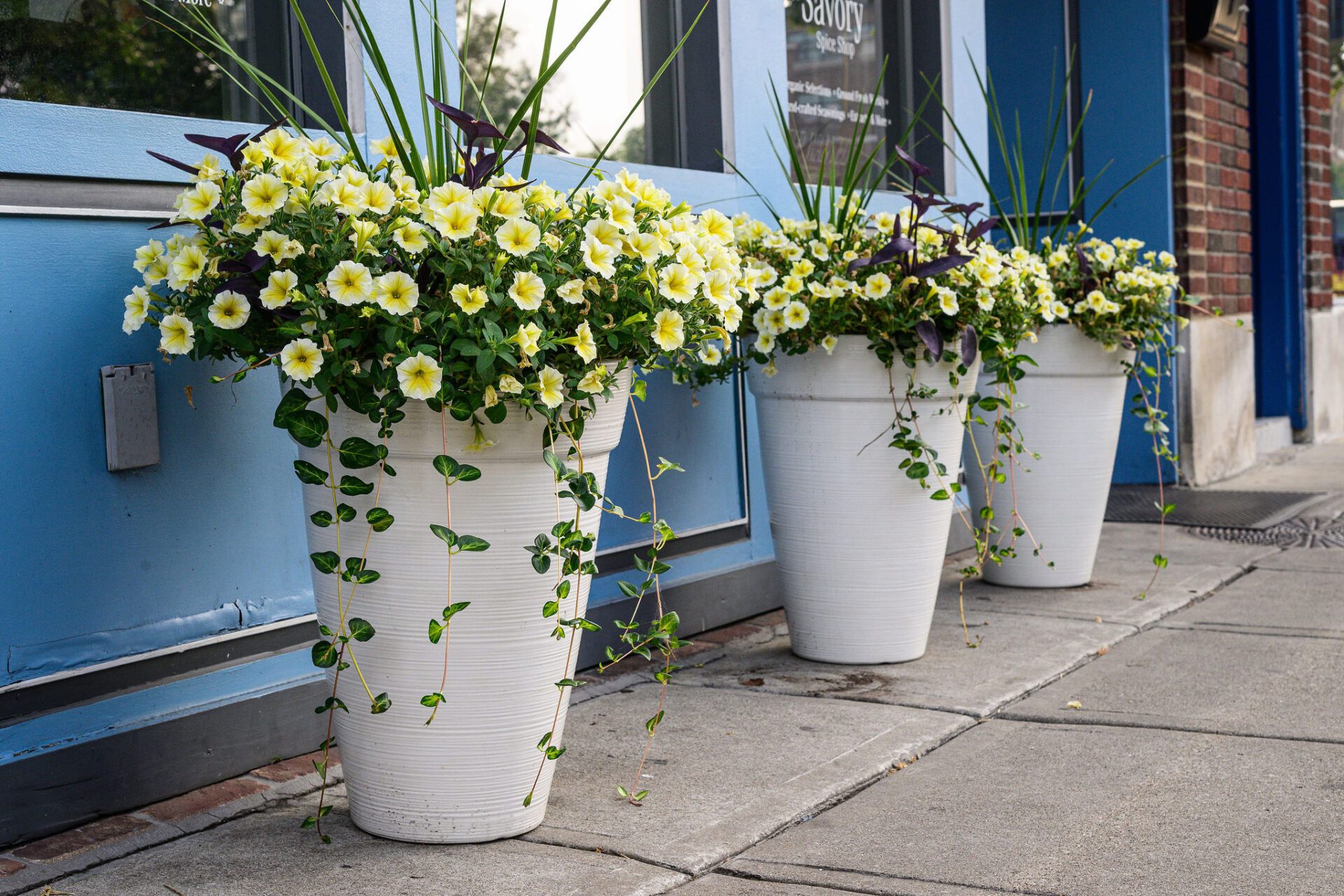 Savory Spice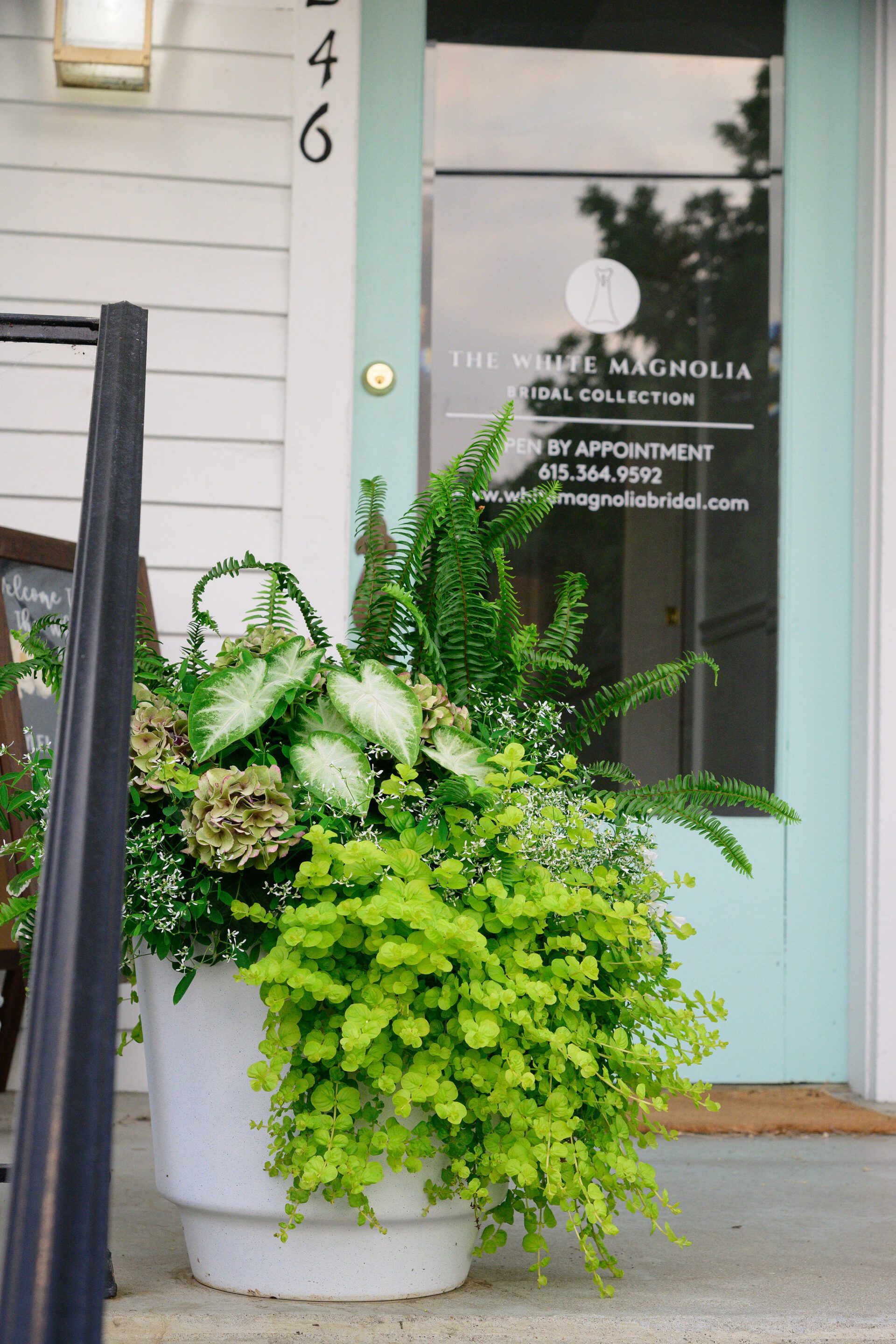 The White Magnolia Nashville
Twine Graphics-Retail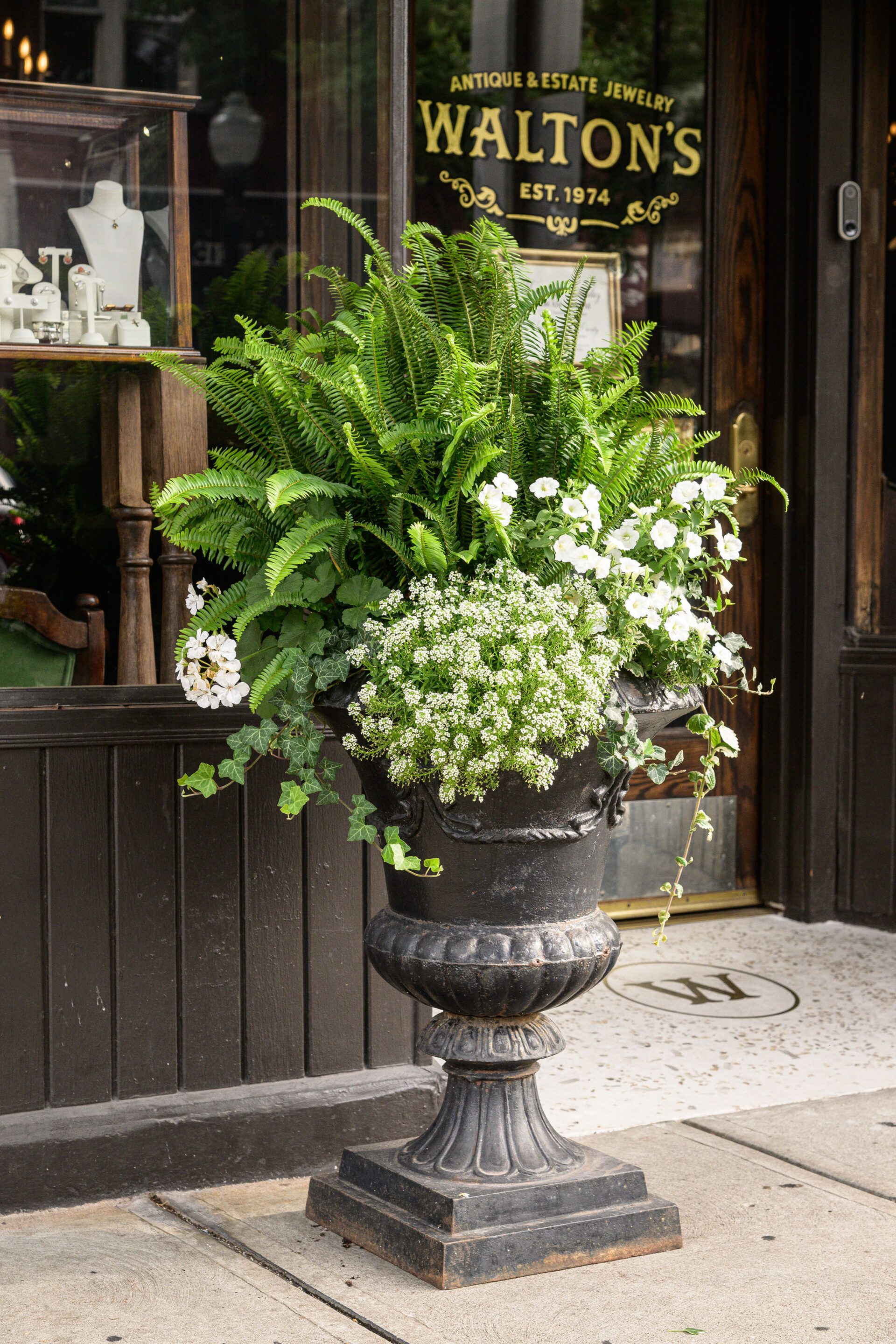 Walton's Jewelry