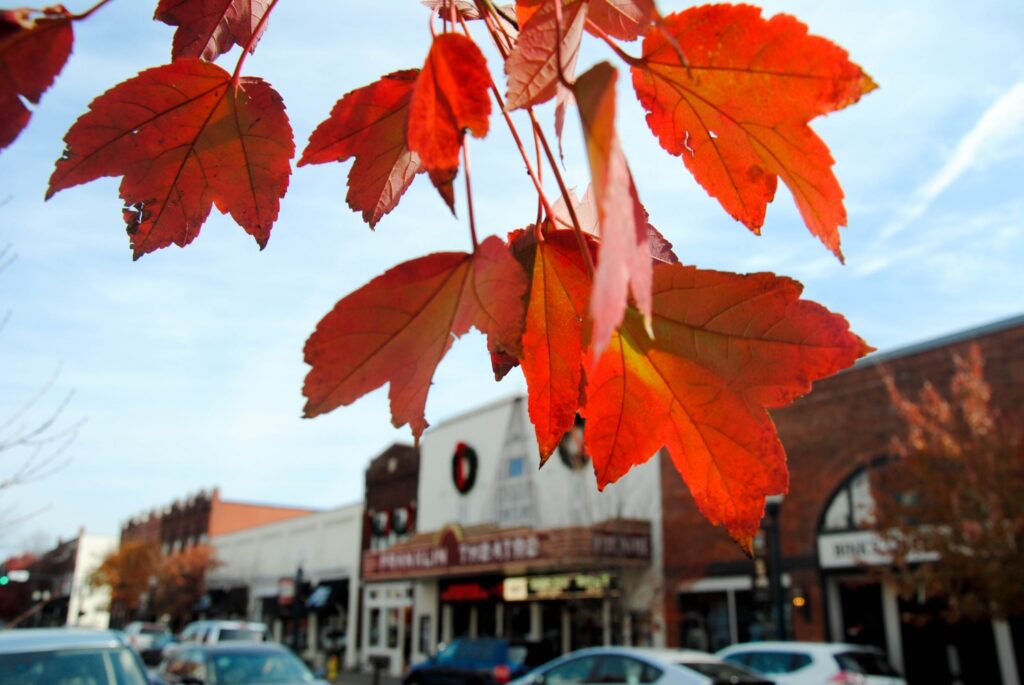 The #ForeverFranklin series of giveaways CONTINUES, just in time for the holiday season (AND Small Business Saturday)!
This month (November 2015), you have ANOTHER chance to win gift packages valued at $700 (!!!!) from local downtown Franklin businesses.
Downtown Franklin, Tennessee is an authentic, eclectic community… really, the perfect place to spend an entire day or weekend exploring with friends and family. So we designed a giveaway to encourage you and your loved ones to do just that, tab on us!
Keep reading to see how you can "Shop Small Spree" the November package, valued at $700.
Thank you to 55 South, Delivery Dudes, Finnley's, GRAY'S on Main, It's Vintage Baby, Red Pony Restaurant, Walton's Jewelry, and Kevin Wimpy Portraits & Garden for each offering gift certificates to provide this month's giveaway package. You rock!
*One winner will selected at random from the entries
*Each individual has six opportunities to enter
*You do NOT have to complete all six to enter. Each is an extra opportunity to have your name in the pot
*The contest will end at Noon (central) on November 30. The winner will be announced on the DFA Facebook page on December 2. (see the October winner HERE)