JONDIE, a locally owned women's clothing and accessories boutique, recently announced plans to move into a new larger space on Main Street and will be opening a new boutique, Mimi and Dottie, in their current retail space. The shoppe will be renovating and restoring the historic building at 412 Main Street and moving their studio and design space into the offices above. Their current location at 407 Main Street has been home to JONDIE since 2010.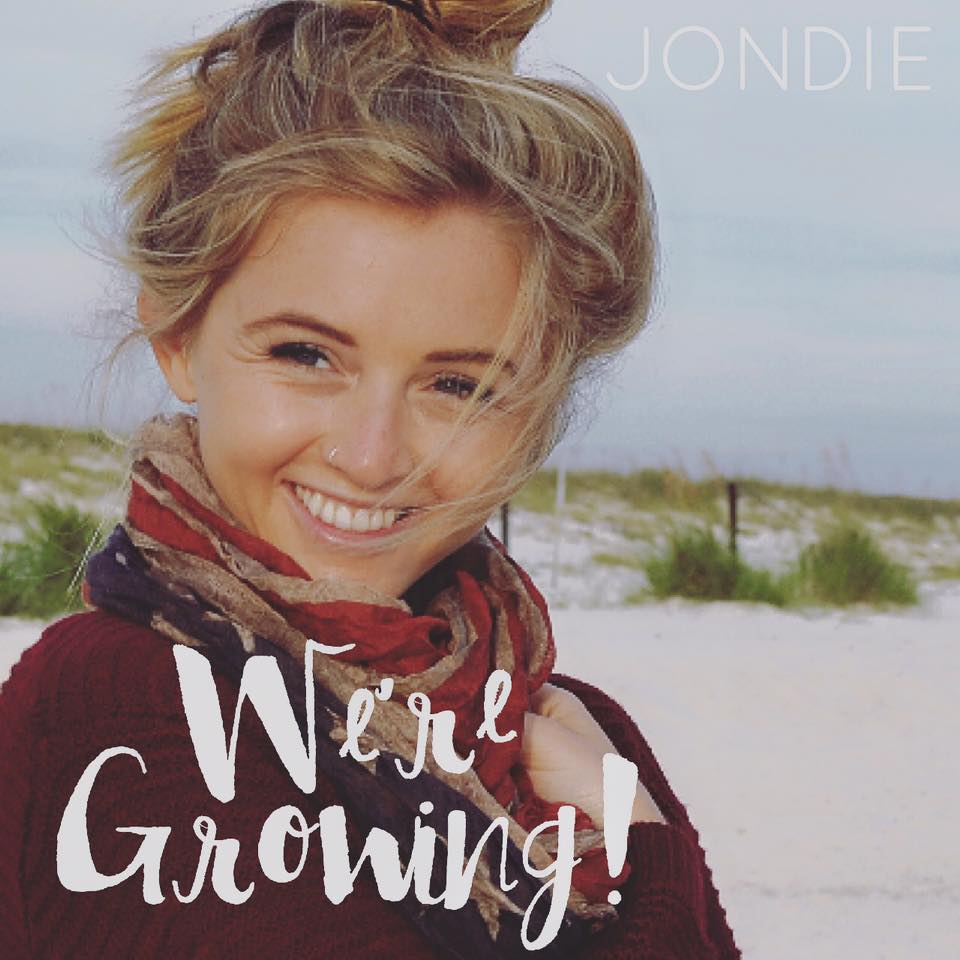 "Our customers will love the new space. It will be about three times the size of our current location and will allow us to bring in a wider selection of our unique product lines. There will be more room to explore and we will be able to provide better service because there will no longer be long lines waiting to try things on," owner Rebecca Davis said.
Rebecca is a long time residents of Downtown Franklin. "I live and work in Downtown Franklin and have grown our business on our own street."
"It is very exciting to be a part of the thriving and vibrant Downtown Franklin community. We are so proud to grow our business in our own town and be able to offer our friends and neighbors more of what they love about JONDIE in the new location."
Mimi and Dottie will be opening in April at 407 Main Street which is JONDIE's current retail space. Mimi and Dottie is the namesake of Rebecca's line of handmade jewelry that has been available exclusively at JONDIE. The line will be expanded and the Mimi and Dottie boutique will carry more of Rebecca's one-of-a-kind and unique handmade pieces as well as other interesting fashions and accessories.
"Mimi and Dottie pieces are designed and created in our design studio on Main Street. We will be expanding the line to offer a larger quantity of my designs," said Rebecca Davis.
The Mimi and Dottie boutique will also carry other items from local artisans, clothing and accessories and also an expanding array of items designed by Rebecca and produced in the USA.
"This is such an exciting time for our company and we are so proud to be able to provide many more products to our customers and also help grow the local economy. With the expansion, we will also be hiring more employees and that makes us very happy. Our customers love our friendly atmosphere and customer service and we will be able to offer even more with the addition of the retail space and more staffing."
Their staff has backgrounds in fashion, retail merchandising, design, branding and wardrobe styling, which helps create a great shopping experience for their customers. JONDIE's merchandise mix is always fresh and different. Both boutiques will carry high quality pieces that are reasonably priced.
"You won't see everyone with the same dress, necklace or handbag. These are benefits to shopping in a independent local boutique," Rebecca said.
Stop in JONDIE at its current location at 407 Main Street and keep an eye out for more announcements about their renovation, move and the Mimi and Dottie opening by visiting www.jondie.com.