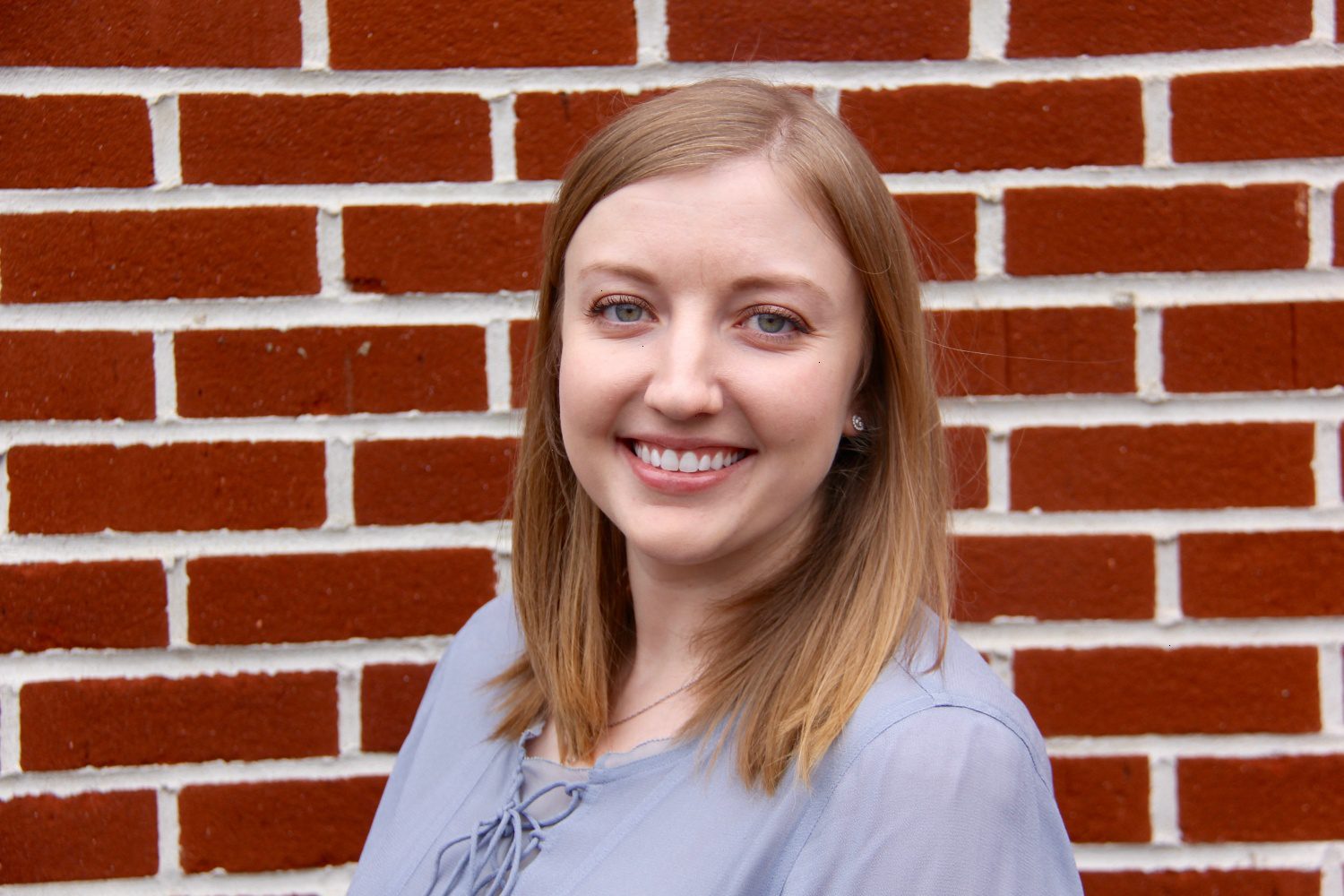 Beer lovers, rejoice! Main Street Brewfest returns soon on Saturday, March 11 for its 14th year!
Boasting over 80 beers across 35 tasting locations, attendees can try the best local, national and international brews from breweries both big and small.  The annual event, produced by the Downtown Franklin Association (DFA) and presented by Lipman Brothers, serves as a fundraiser for the continued revitalization and promotion of historic Downtown Franklin.
Julie Walton Garland of Walton's Antique and Estate Jewelry will serve as chair of the event, leading a committee of dedicated volunteers who produce the festival each year.
"Brew Fest is always a fun way to kick off the spring. It's a celebration of everything America's Favorite Main Street has to offer, from the unique shops to the incredible restaurants," Garland said. "I'm excited to be heading it up this year. We are encouraging people to go ahead and buy tickets early, so they can enjoy the incredible selection of craft beers from Lipman Brothers."
A Franklin native, Garland is a graduate gemologist and manager of Walton's and has served on the Downtown Franklin Association Executive Board as promotions chair since 2014. In addition, she has worked with the City of Franklin over the past year on the implementation of a Public Art Program for Franklin.
"Downtown Franklin holds a very special place in my heart," she said. "Managing my family's business that my grandmother began over 42 years ago, while also becoming more involved in the operations of Downtown Franklin, has given me an even greater appreciation for our incredible town. It has grown exponentially in the last couple of years, however it still holds the same charm that I remember as a young girl.  I'm excited to see what the future holds!"
According to Garland, this year's event will keep the focus on craft brews, as well as highlighting Homebrewers within the Middle TN area, headed up by the local team at Bad Idea Brewing.
For an exciting new addition to the festival this year, the DFA is partnering with Mantra Artisan Ales to create a speciality brew in honor of the 14th annual event. The brew, which will combine elements specific to downtown Franklin, will be available during Brewfest. More details will be announced closer to the festival.
Tickets are available online here for $55. Attendees must be age 21 or over to purchase a ticket and enjoy beer tastings for this event. However, guests may be in the Brewfest event area that are under the age of 21. The festival will take place rain or shine.