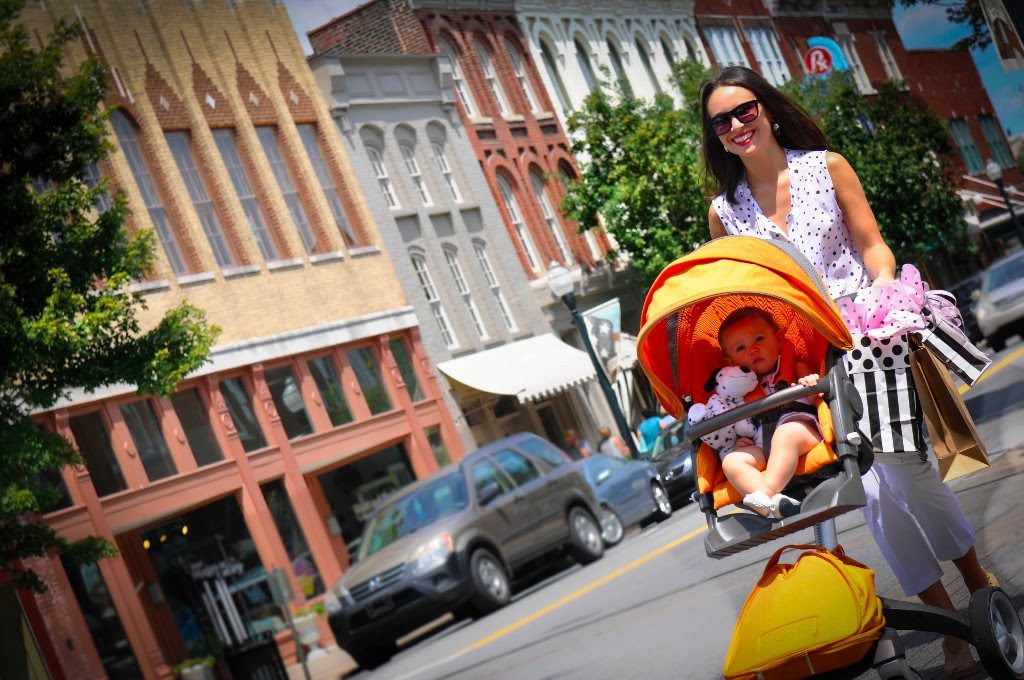 The Heritage Foundation of Franklin and Williamson County and the Downtown Franklin Association are leading the charge to keep downtown Franklin local. As executive director of the Main Street Program under the Heritage Foundation, Kristy Williams is the go-to person for all downtown Franklin business owners.
In an effort to keep smaller shops in our more-popular-than-ever downtown area, the Heritage Foundation recently made the decision to purchase the Maury Darby building on the Public Square for small businesses to reside. Twine Graphics and Screen Printing will be the building's first tenant under new ownership — and we couldn't be more excited!
Click HERE to read the feature in The Tennessean on Kristy and all that is being done to ensure that downtown Franklin is a welcoming home for local businesses!