Drumroll please…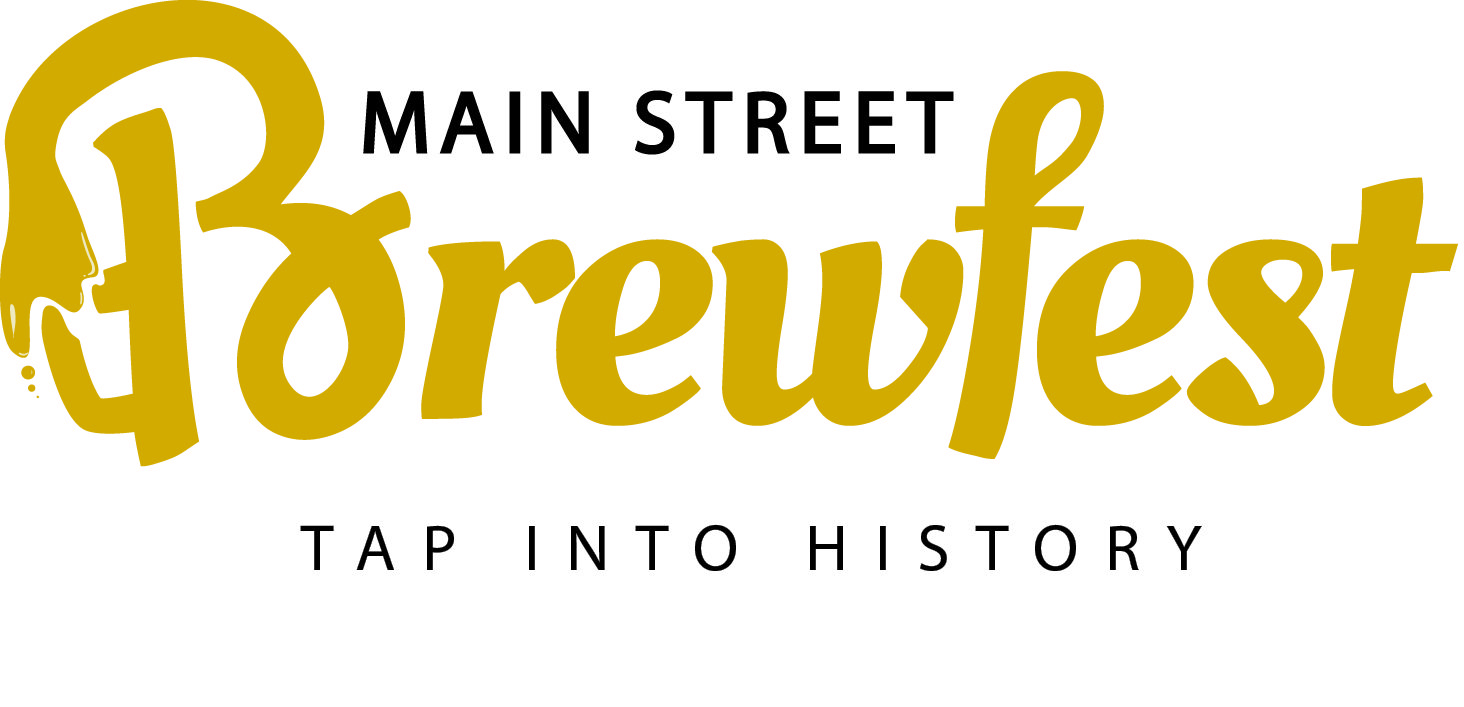 We're excited to announce that Main Street Brewfest will be taking place on Saturday, May 7, 2016 and will include more craft beer and extras than ever before!  
This is the Downtown Franklin Association's (DFA) annual fundraiser, used to promote the locally owned mom and pop businesses you love so much. We want to ensure that this treasured festival is not only bringing visitors and locals alike to experience our historic core and enjoy all that our members have to offer, but also that it takes place in an atmosphere that reflects what our organization works so hard to protect and brings in the support that's needed to sustain the DFA. 
Get the scoop on new additions and what to expect at this year's Main Street Brewfest below: 
TAP INTO HISTORY
Filled with Victorian-era architecture and lovingly-restored buildings, Franklin's 16-block National Register district is the perfect backdrop for Brewfest — and it's even better when the weather matches that beauty!
Festival-goers can expect over 20 pouring sites, food trucks, live entertainment and much, much more! We're excited to enjoy warmer temperatures this year when we "Tap Into History" on May 7th.
THE BREWS
Once again, Lipman Brothers is bringing the main attraction — an array of local, national and international beers! We're upping our game in the craft brew department, as chairs Tyler Crowell of Corsair Distillery and Claire Marshall Crowell of A. Marshall Family Foods Inc. collaborate and work closely with Lipman to hand-pick this year's beer selections.
We're excited to showcase the best of the best in Franklin and Nashville's microbrewery market, including brands like Yazoo Brewing Company, Mayday Brewery, Oskar Blues,Rogue, Stone Brewing, Turtle Anarchy, Left Hand and Blue Pants Brewery (just to name a few!).
PLUS, we'll be featuring another type of brewer for those who are looking for a non-alcoholic option while accompanying the beer lover(s) in their life! Can you guess what we might be referring to? Stay tuned…
THE VIP EXPERIENCE
In addition to the offerings that are included with a general admission ticket, guests will have the opportunity to take their Brewfest experience to another level that's never been available in previous years!
For just $30 more, VIP ticket buyers will have access to an exclusive area offering food, wine and specialty cocktails (for those who LOVE the Brewfest experience plus more!), and additional craft beers only they'll get to sample. Not to mention, a VIP lounge at JJ's Wine Bar and early access to the festival giving them a 30 minute head start in tasting lines! Think of it as a fast pass of sorts…
GET YOUR TICKETS
This year's Brewfest is not to be missed and we only have a limited number of VIP tickets — purchase your general admission ticket for $55 or a VIP ticket for $85 HERE!
Be sure to keep checking our Facebook page for additional updates and exciting announcements. We've got one-heckuva festival planned this year!