March is going to be an exciting time in Downtown Franklin! The first day of spring, St. Patrick's Day and the beginning of Easter celebrations are all happening this month. In light of these events, we thought it would be fitting for the theme of this month's Franklin guide to be All Things Green!
Create Green! Yarrow Acres is Franklin's first original "Gardeners Gift Store," selling everything you could imagine for in and around your garden. Find some inspiration here for a project that will have you spending more time outdoors or a piece that makes that time outdoors more enjoyable.
Go Green! Ditch the tour buses and explore Franklin in an eco-friendly way with a walking tour from Franklin on Foot! They offer a variety of tour themes including City, Civil War, Ghost, Crime and Cemetery, and also have options for bicycle rentals and private tour reservations.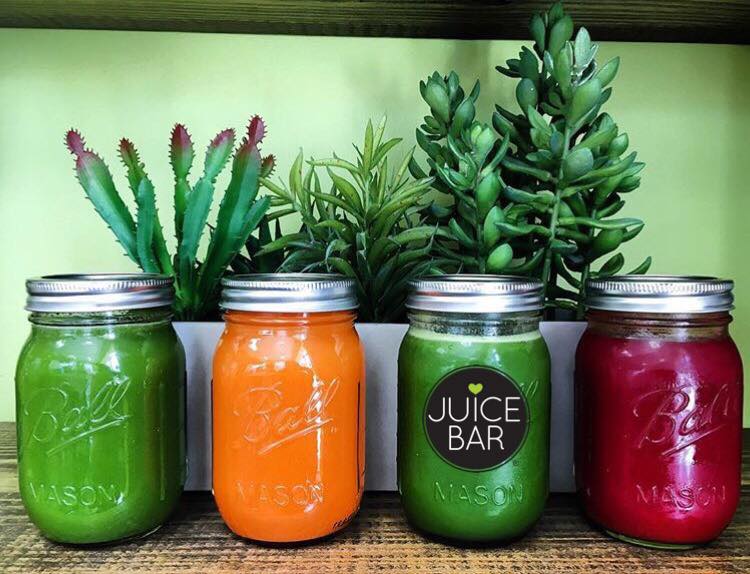 Drink Green! You can give your body a boost of freshness at I Love Juice Bar. With juices, smoothies, shots and food (green and many other colors), these all-natural options are a perfect kick start to your morning or a delicious afternoon pick-me-up!
Eat Green! …well, eat Irish. If you're getting yourself in the mood for St. Patrick's Day you definitely want to stop by McCreary's Irish Pub and Eatery. They serve a great variety of Irish and American foods, in addition to live music on the second Friday, third Saturday and fourth Saturday of each month! You can see these events on our calendar here.
Celebrate Green! The main event that you definitely do not want to
miss this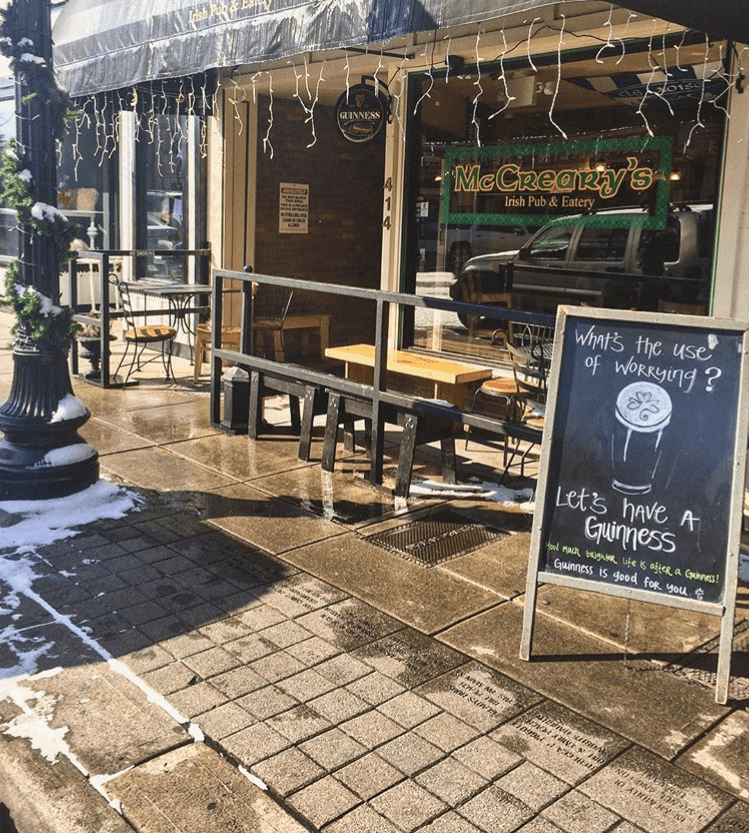 March is Main Street Brewfest on March 17. You'll be able to explore America's Favorite Main Street while tasting local, national and international beers. There will also be live music, food trucks and a special Irish St. Patrick's Day beer provided by Magic Hat Brewing Company! You can read more about the event here and purchase your tickets here.
We hope you have a wonderful March full of all things green! To stay up-to-date on all the happenings of Downtown Franklin, sign up for our monthly roundup email, and be sure to connect with us on Facebook and Instagram! Tag all your social posts with #americasfavoritemainstreet and #dwtnfranklintn when out and about in Franklin to make all your followers green with envy!