It's May and that means graduation is around the corner! This is a time full of excitement, emotion and stress for students and parents alike, but most of all it is a celebration of achievement and a transition into the next stage of life. Going off to college also puts the pressure on graduates to revisit all their hometown favorites before they leave. We have some great Downtown Franklin suggestions for making your grads feel extra special during this season!
Dine: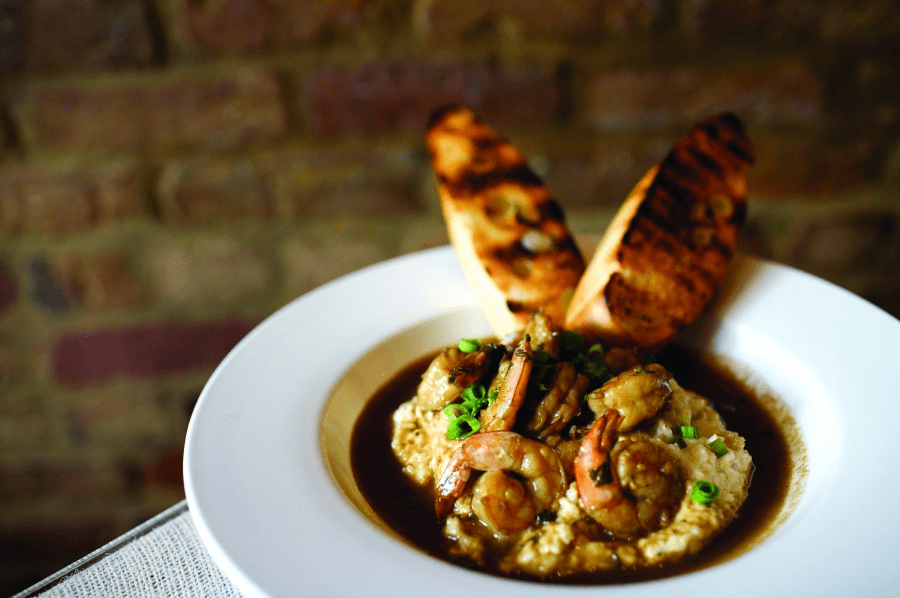 Franklin has all sorts of delicious restaurants to take your grads to for a congratulatory lunch or dinner, and they run the gamut in terms of atmosphere and cuisine. If your graduate is headed further south for college, head over to 55 South for a preview of some of the flavors they'll experience while there. For a northbound graduate, Zolo's Italian Restaurant is a great taste of the rich European heritage of New York, New Jersey and Pennsylvania. And if your grad is headed off to college closer to home, you can never go wrong with Puckett's Boat House, serving up local Franklin flavors with a twist!
Shop: One of the most common icebreaker questions for new college students is, "Wow, I love your top, where did you get that?", and the response is very often, "Oh, it's from a boutique back home." Your grad will surely need (or claim to need) a whole new wardrobe for college, so here are some suggestions that will make them proud to talk about the boutiques back home in Franklin. JONDIE, Finnleys, Imago Dei and Gin-O Boutique carry styles of all sorts for the ladies. Top these new outfits off with the perfect pair of shoes from Boutique MMM, Franklin's "Candy Store" of fine ladies' shoes. For the gentlemen, Franklin Road Apparel carries classic modern looks and CITIZEN is your one-stop shop for urban contemporary fashion. Finally, Bink's Outfitters is a must-visit for those college staples, featuring brands like Patagonia, North Face, Southern Tide and many more!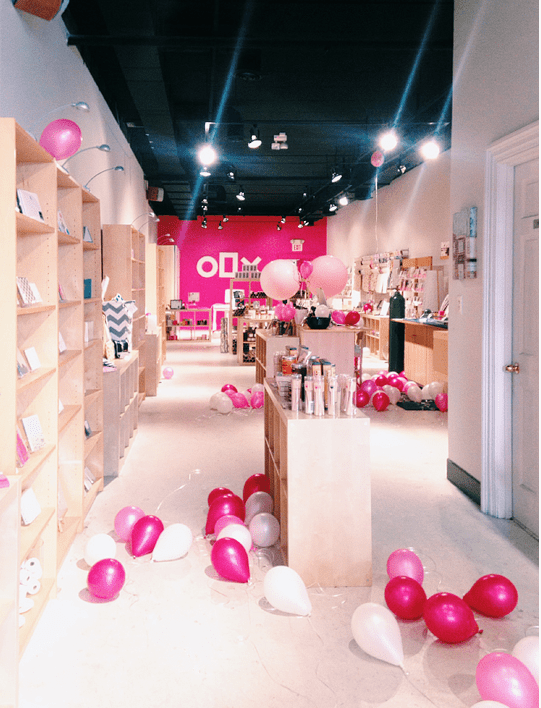 Give: One of the most fun parts about graduation is having a graduation party, where grads get to bring all their friends and family together to celebrate their accomplishments (rather than just their birthdays)! And of course, gifts are a big part of this – so head on over to Rock Paper Scissors to make sure your grad has plenty of fun stationery for those thank-you notes. Another thing that your grads will be eagerly planning for is how to set up that freshman dorm room. Help them out with some décor from Tin Cottage, Baya Designs or the newly-opened Onyx & Alabaster! Some unique touches from Franklin will leave them with fond memories of home to look at every day.
If you have company coming to town for the graduation festivities, be sure to show them around! With 16 blocks and over 200 places to shop, dine and unwind, our historic district is a fantastic place to spend a day (or a weekend!). For more information, you can always head over to the Visitors Center on 4th Avenue North.
We'd like to congratulate all the students who have made it through high school (and all the parents, too)! This is an exciting time in your lives and no matter what the next step is, we hope you'll always have a fond place in your hearts for Downtown Franklin. We'll be here with open arms to welcome you back any time!
To stay up-to-date on all the happenings of Downtown Franklin, sign up for our monthly roundup email, and be sure to connect with us on Facebook and Instagram! Tag all your social posts with #dwtnfranklintn and #americasfavoritemainstreet when out and about in Franklin celebrating graduation!